By Lauriane Lognay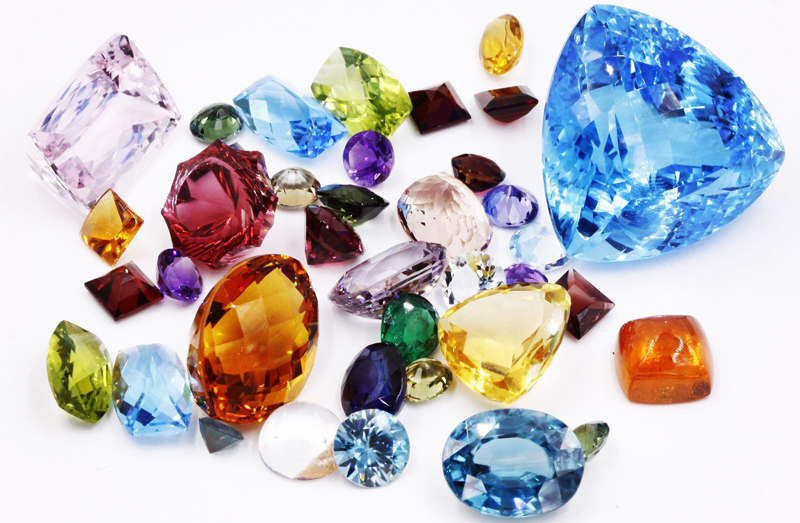 The title above sums up the mantra this columnist has been repeating while trying to plan for what was once thought impossible: a worldwide pandemic, resulting in mandated quarantine measures for an undetermined stretch of time.
This year's Tucson gem shows feel so far away. Back in February, the joyous mood, the bursting energy, and the 'buying fever' helped us hold our heads high and believe this mysterious sickness was too far away to touch any of us. Before we knew it, however, it crept on us and put the entire world on hold, arguably for the first time in modern history.
One thing is certain: the world of coloured gemstones has changed. Years down the line, COVID-19 might very well act as a dividing line: the market pre- and post-pandemic.
But how, exactly, has it changed? How will COVID-19 impact the coloured gemstone industry? And, most pressing, will it ever revert back to its pre-pandemic state?
Assessing the possible outcomes
As with most areas of the jewellery industry, the coloured stone trade could go in many possible directions at this time.
To begin, let's look at the market at the time of writing this article (mid-August):
Globally, mines are either closed down, not operating to full capacity, or have re-opened, but are not permitted to sell rough to foreign trade partners.
Both the importation and exportation of goods are more difficult for certain countries, as many have closed their borders or have a forced quarantine for all parcels.
Wholesalers, as they see the exportation of gemstones slow or come to a complete stop, have been forced to rely on already acquired/existing stock, which creates longer wait times for special orders. It also means getting smaller quantities will be more difficult.
These factors will have a significant impact on gemstone prices for the rest of the year (we're already seeing this) and perhaps into 2021. Indeed, much like silver and gold, the price of gemstones has increased.
To continue to read this article on Jewellery Business, click Here